Announcement:

  Speedy Tshirts now on sale!
Get your Season Pass today – 10 events for only $180!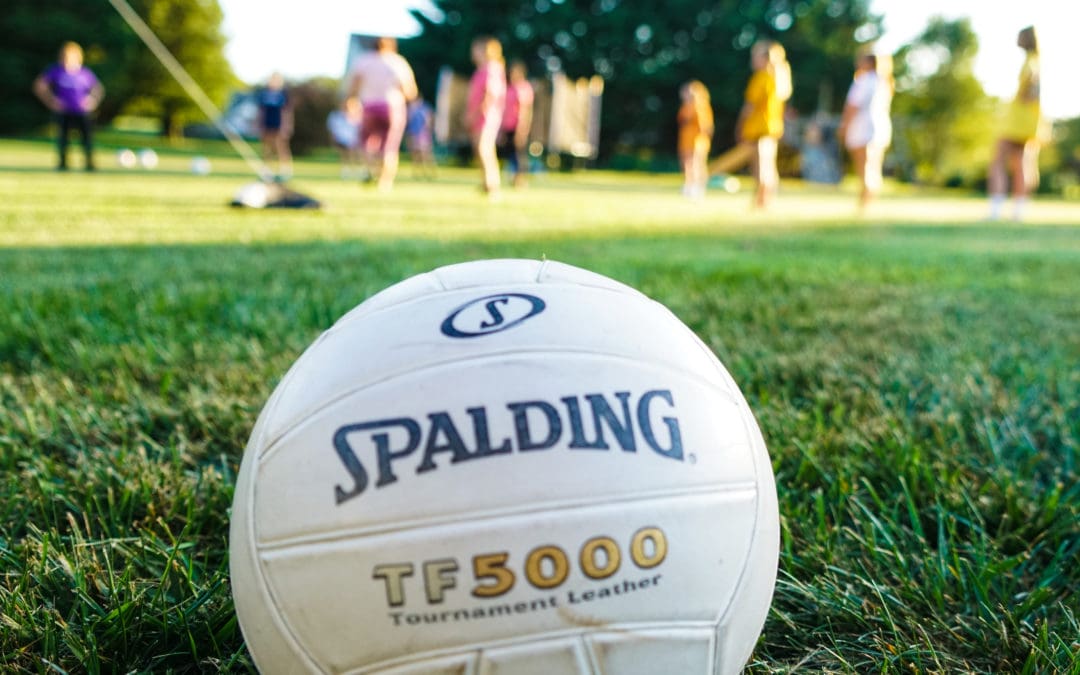 Get 10 Speedy credits for only $180! Credits can be used at any Speedy event year-round and never expire. Beginner through Advanced level for kids aged 8 through 17.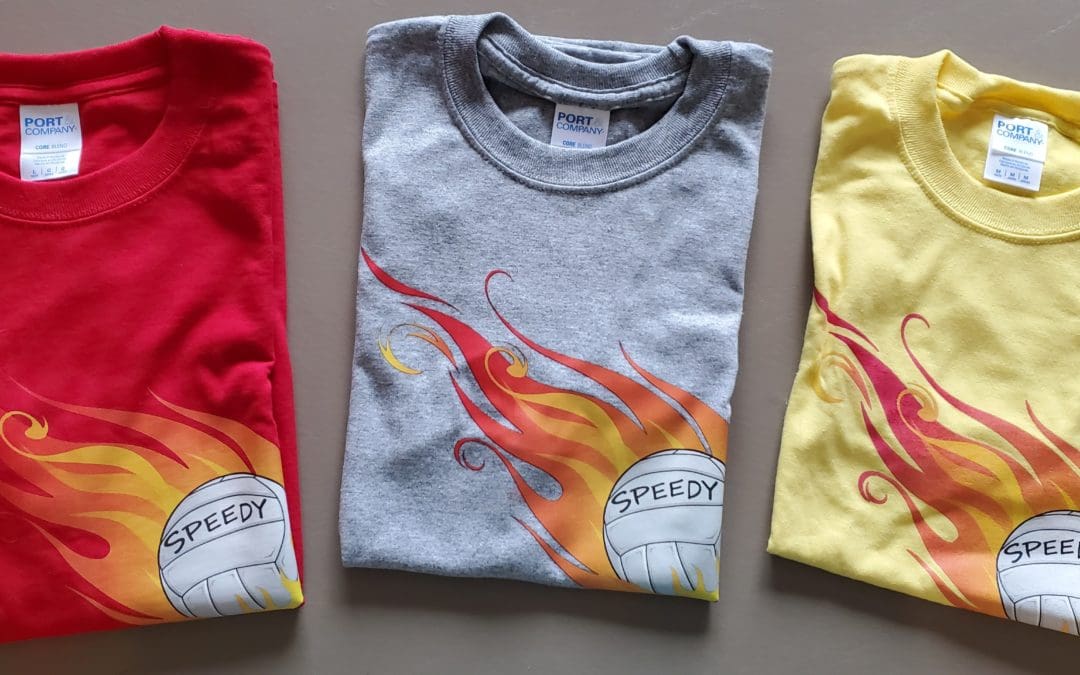 Show your Speedy Spirit with one of our lightweight cotton/poly blend tshirts.  Email us with your color preference and size. Only $15!