Welcome to

Speedy Volleyball
Speedy Volleyball is always in season!  We offer year round youth volleyball clinics, leagues, scrimmage teams, drop-in style games, and personal coaching.
We are local coaches and students who are passionate about Volleyball and promoting youth participation in Carroll County, Maryland.
Announcements:
Our Fall Outdoor Season is now in session! Save with a Speedy Pass today!
Speedy is excited to announce our first ever Winter Indoor Volleyball League!  Registration is now open! Saturdays November 5th, 2022 - February 25th, 2023 10 am - 1 pm The Barn New Windsor, MD $250/player All Skill Levels Welcome!  Instruction and coaching will be...
read more

Fall Outdoor Clinics 2022
Mondays
Beginner & Intermediate Levels
October 10th – 24th:  5:00 – 6:30 pm
Speedy Outdoor – Taylorsville
4224 Iroquois Drive
Westminster, MD 21157

$25/single session
Join us anytime!
Each session will be customized to the needs and skill level of participants. We will cover a variety of skills including passing, setting, hitting, serving, blocking, individual defense, and offensive systems with game-like drills.
Click here for our full schedule.
Please be sure to fill out our registration form prior to attending your first Speedy event.
Fall Game Nights 2022
Wednesdays (All Levels)
October 5th – 19th:  5:00 – 6:30 pm
You can register as an individual free agent or as a team (up to 6 players).  Teams will be divided by skill level across two nets.
Click here to pick your date and reserve your spot!
Please be sure to fill out our registration form prior to signing up for your first Speedy event.
Personal Coaching
Get help with specific individual skills.  One hour sessions available for 1 to 4 players.
Mondays & Wednesdays
October 10th – 24th:  3:45 – 4:45 pm
Sundays
By Appointment Only
$40/person or 2 Speedy credits
Contact me to schedule a personal coaching session!
Fall Club Volleyball Preparation
All Levels!  Be ready to compete this winter for Club Volleyball.  Learn about local club options and build your skills for tryouts and beyond.
November 1st, 2nd, and 3rd 
4:30 – 6:00 pm
Speedy Outdoor – Taylorsville
Use your Speedy Pass!
$25/session or $65 for all 3 dates
Contact Stacy Trivett for more information.
Please be sure to fill out our registration form prior to attending your first Speedy event.
About Speedy Volleyball
 Coach Stacy Trivett founded her company in 2008 as a vehicle to help young athletes develop a love for the game of volleyball.
Our focus is on sound fundamental skills, teamwork, and positive mental training.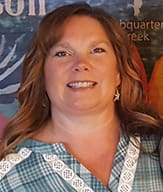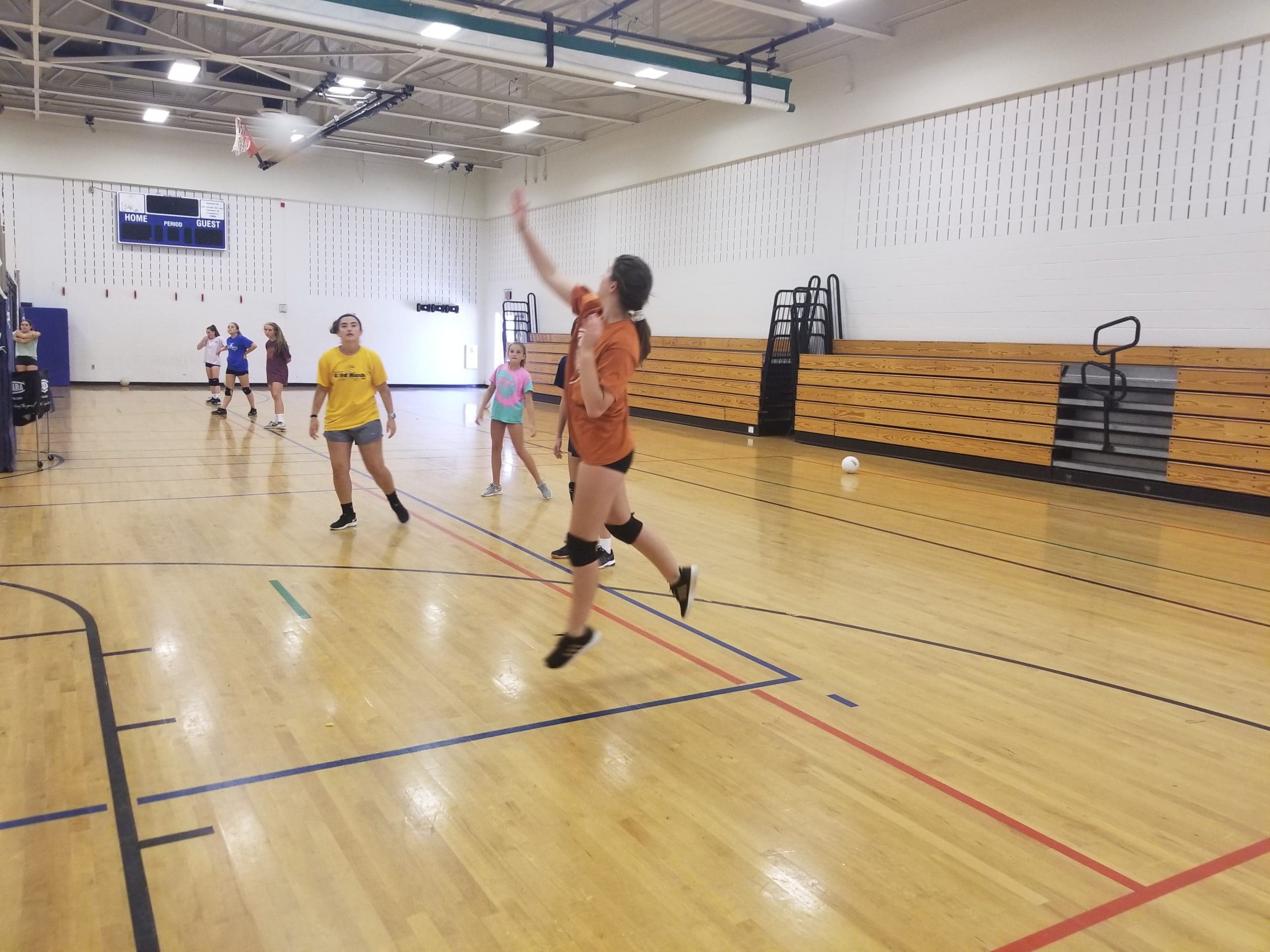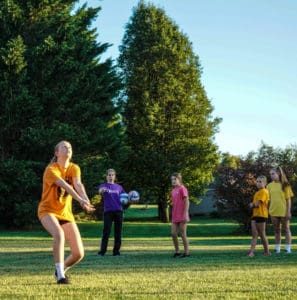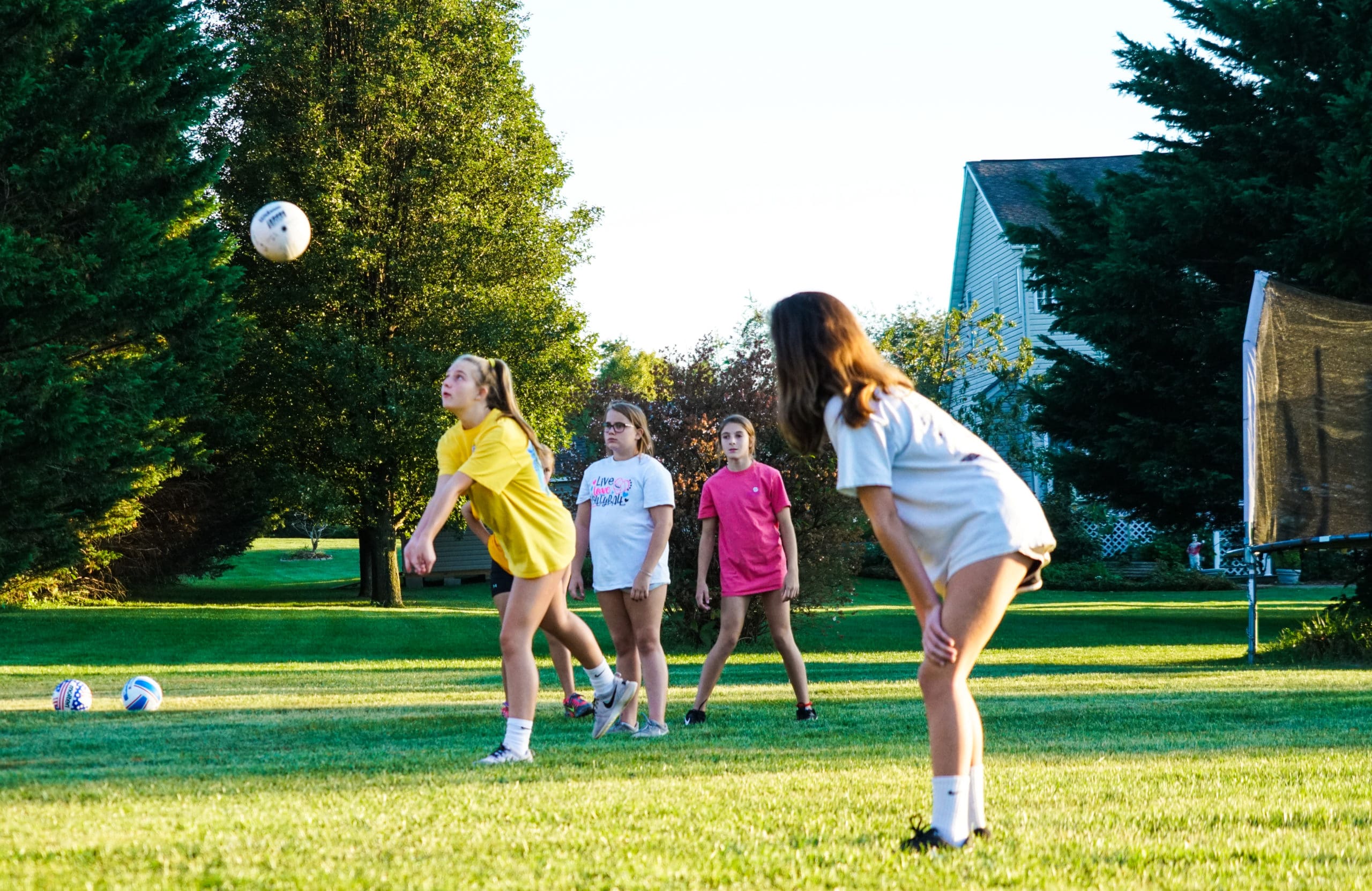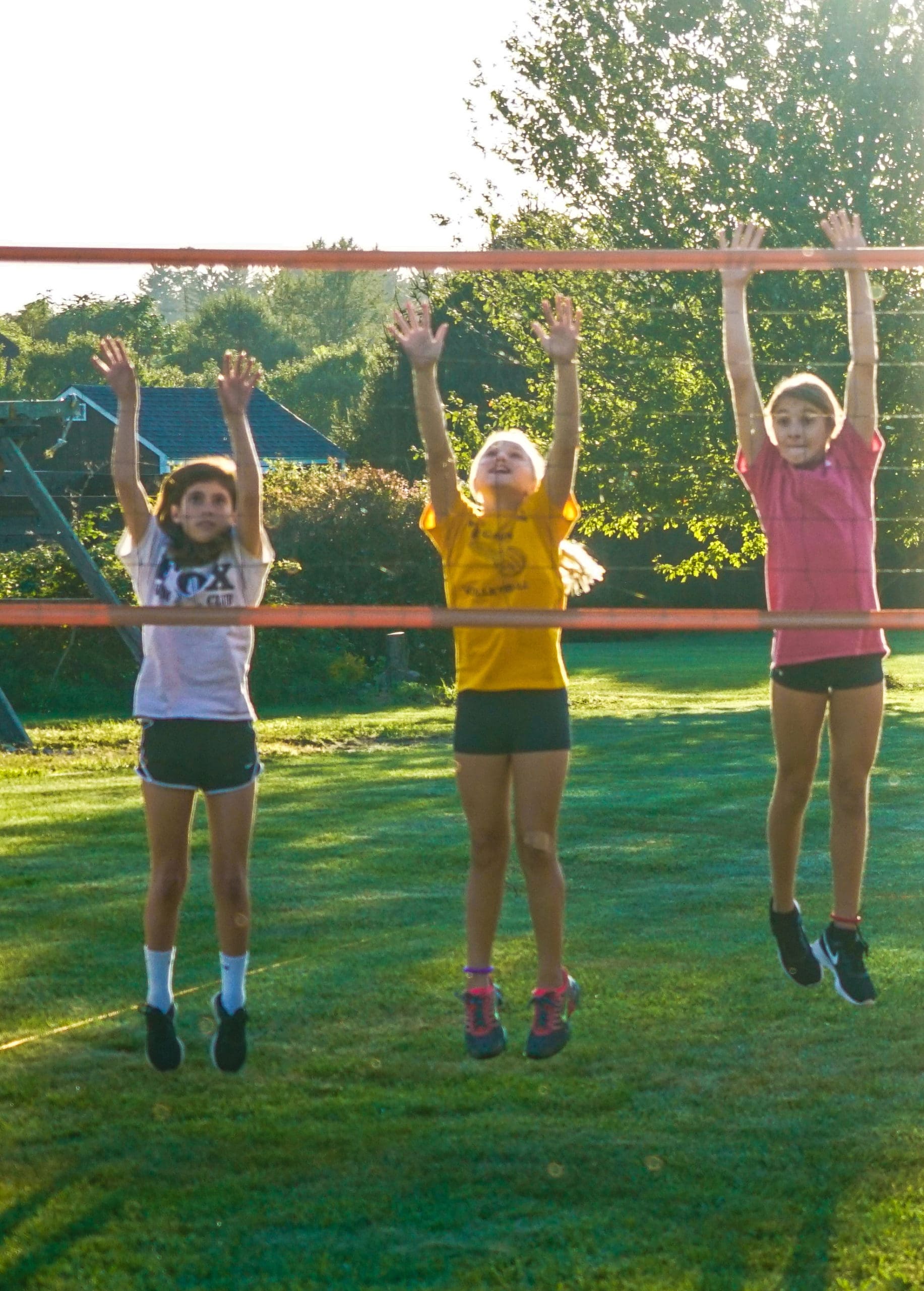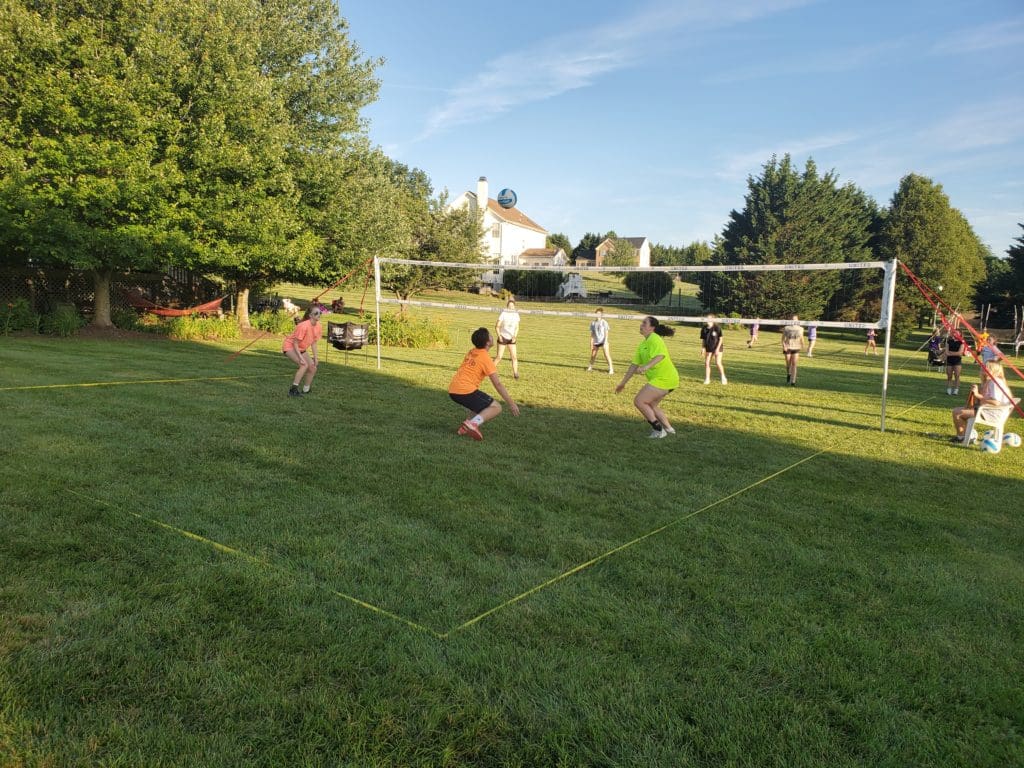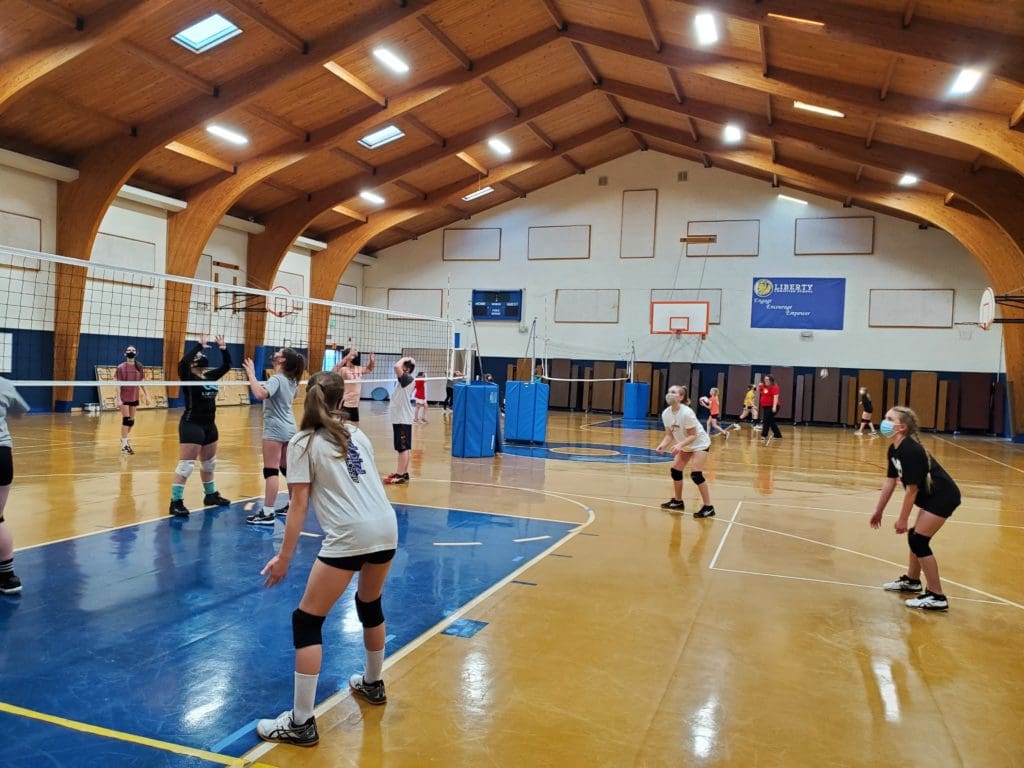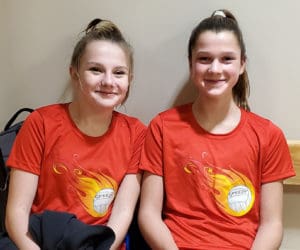 Want to Join Speedy?
To register, please fill out our online registration form and waivers. You may then sign-up and pay for our individual events.  The registration form and waiver only need to be submitted once.