Welcome to

Speedy Volleyball
Speedy Volleyball offers year round youth volleyball clinics and personal coaching.
We are local coaches and high school students who are passionate about Volleyball and promoting youth participation in Carroll County, Maryland.
Announcement:

 Our full Spring Schedule is now available! Get your Spring Clinic Pass today!
Get 10 clinics for only $180. Clinics are 1.5 hours long and are offered year-round. Beginner through Advanced level for kids aged 8 through 17.
read more
About Speedy Volleyball
 Coach Stacy Trivett founded her company in 2008 as a vehicle to help young athletes develop a love for the game of volleyball.
Our focus is on sound fundamental skills, teamwork, and positive mental training.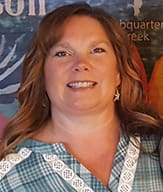 Speedy Outdoor Clinics 2021
Mondays (full) & Thursdays
Beginner & Intermediate
Sundays & Wednesdays
Intermediate & Advanced
Speedy Outdoor – Taylorsville
$20/single session
Each session will be customized to the needs and skill level of participants. We will cover a variety of skills including passing, setting, hitting, serving, blocking, individual defense, and offensive systems with game-like drills.
Click here for our full schedule.
Please be sure to fill out our registration form prior to attending your first Speedy event.
Spring Quads League
Beginner/Intermediate Level
Registration closed!
Mondays & Fridays
April 9th – May 24th, 2021
Click here to view Practice and Game Schedule.
Summer Quads League
Intermediate/Advanced Level
Registration will be closing soon!
5/19/21 – 6/24/21
Wednesdays & Thursdays
Speedy Outdoor – Taylorsville
Intermediate/Advanced Club and High School Players Ages 13-17
$240
Click here for more information!
Please be sure to fill out our registration form prior to signing up for your first Speedy event.
Personal Coaching
Get help with specific individual skills.  One hour sessions available for 1 to 4 players.
$30/person
Contact me to schedule a personal coaching session!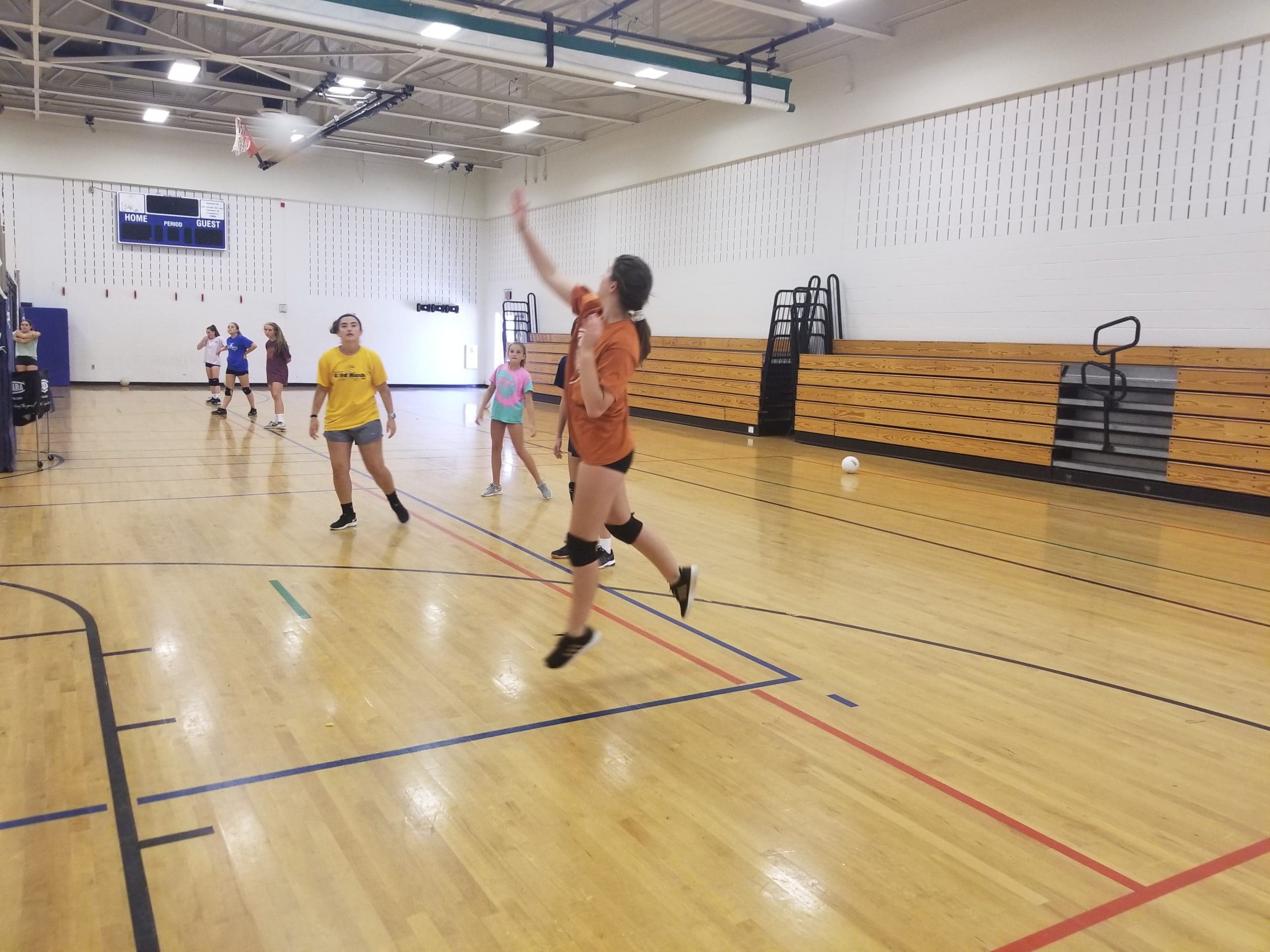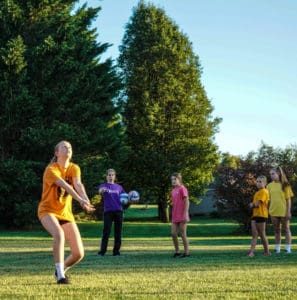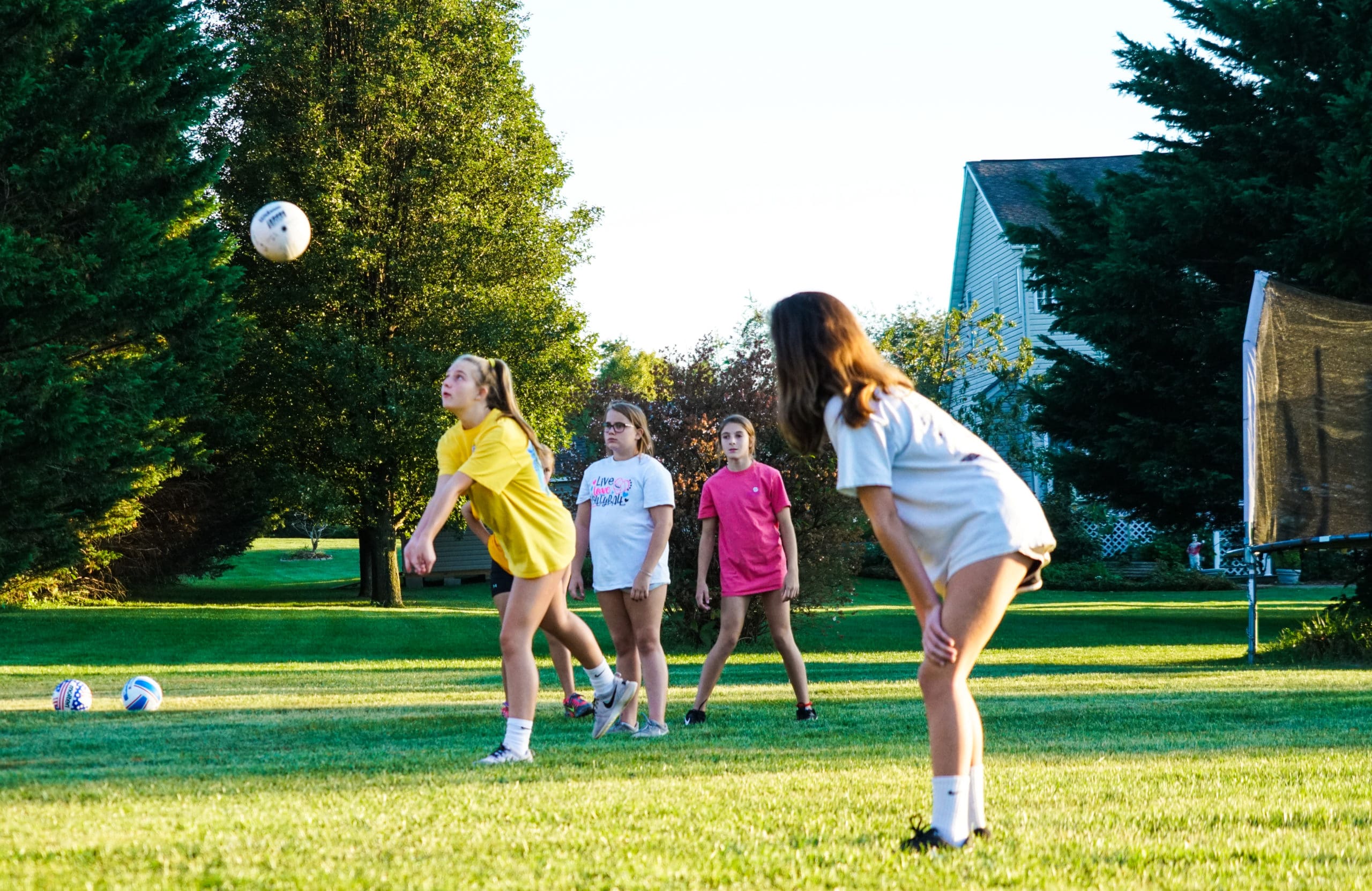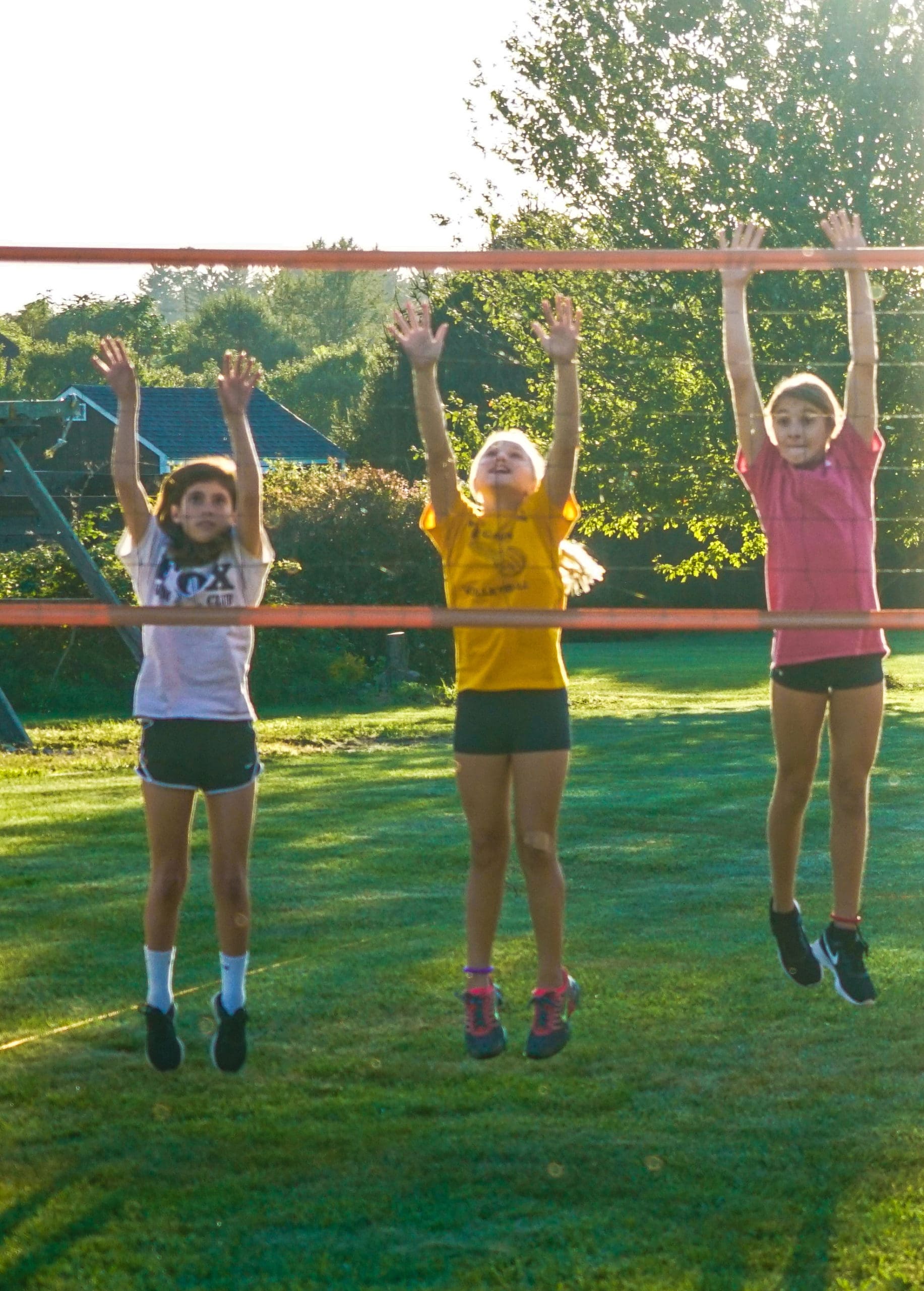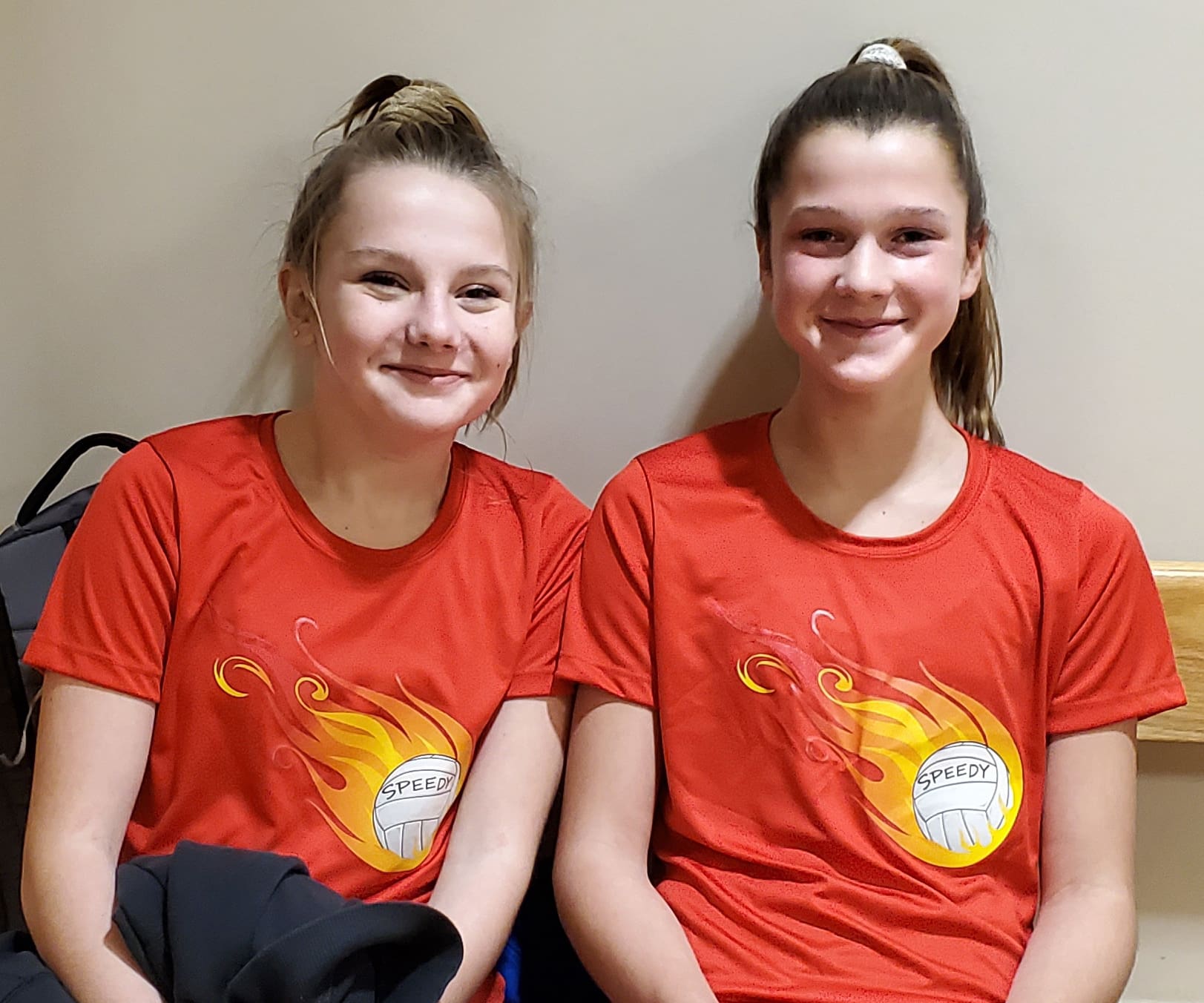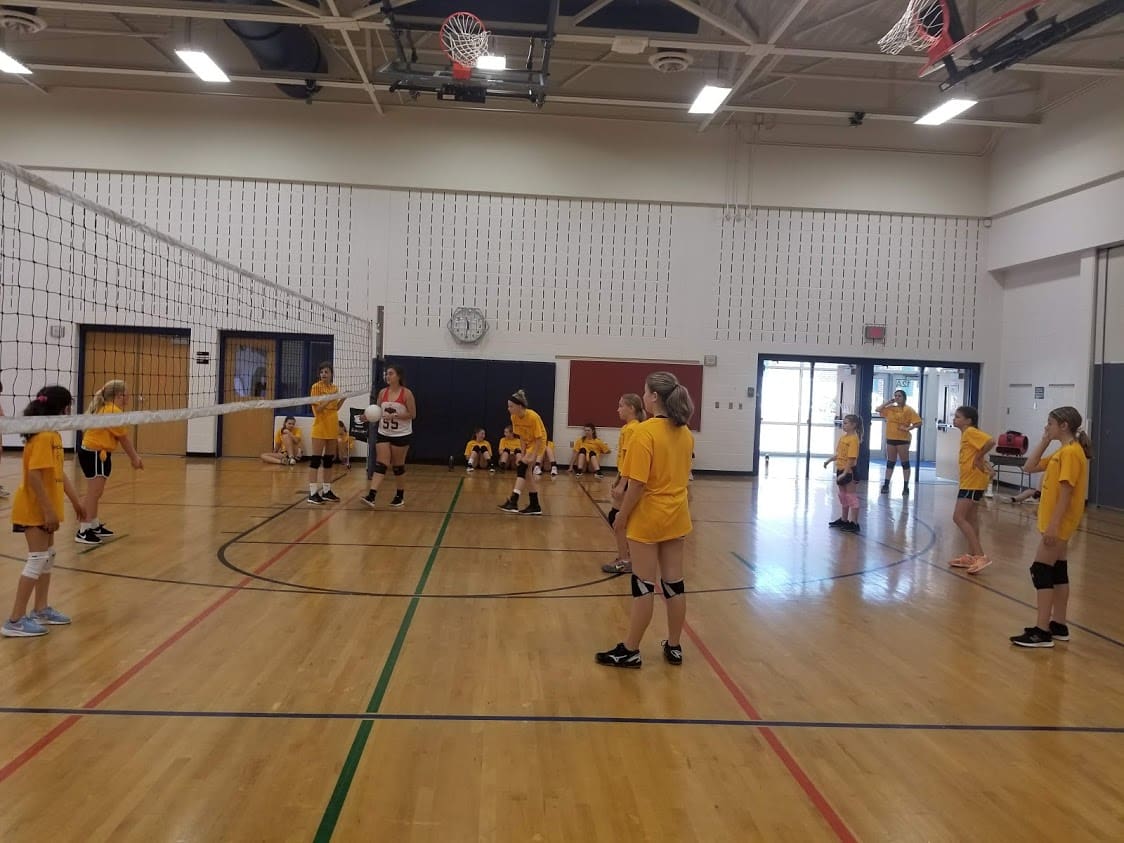 Want to Join Speedy?
To register, please fill out our online registration form and waivers. You may then sign-up and pay for our individual events.  The registration form and waiver only need to be submitted once.